NANUK Specifications - NANUK
The science and technology used to build Nanuk UGVs consist of the following: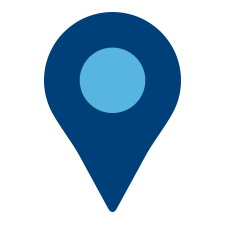 Materials
Almost 100% aluminum: Rugged and durable with multiple design options.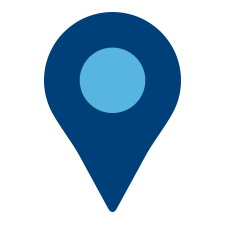 Base
Configurable drive navigation, power, and sensors. Modular bases and lifts.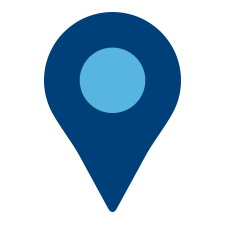 Options
Mounting plates, platform lifts, arms, armor, bulletproof targets.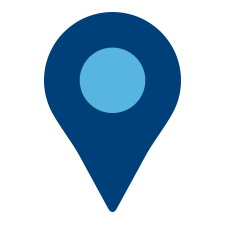 Computers
Basic control or high-performance systems.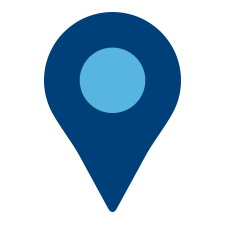 Radio
RC unit lets you create/start/pause/end missions + receive data/video/status.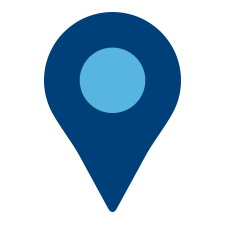 Motors
High torque motors for quick, powerful movement and skid steering.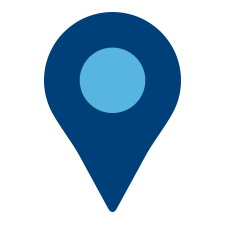 Power
Sealed Lead Acid (SLA), Lithium Polymer (LiPo), or Lithium Iron Phosphate (LiFePO4) battery technologies; other power options available.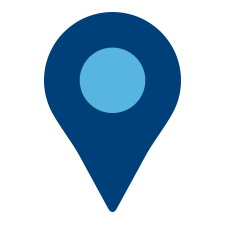 Sensors
Multiple navigation sensors: 2D/3D LiDARs, IMUs, GPS/GNSS, 2D/3D cameras, wheel odometers, programmable lightbars and payloads, radio controllers.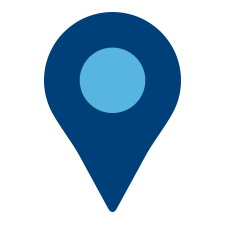 Software
Robot Operating System (ROS), Arduino, Open Source Computer Vision Library (OpenCV), and custom Java on Linux. Updates are plug-and-play.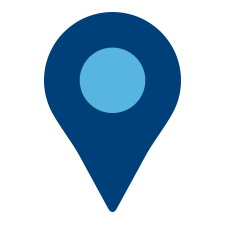 Network
Self-contained, secure, wireless network for secure autonomous operations. Optional long-range wireless up to 1 kilometer in range.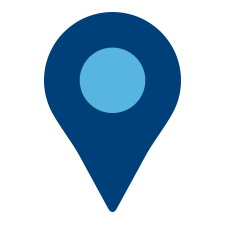 Wheels and Tracks
Four- or six-wheeled, rubberized tires or maneuverable tracks.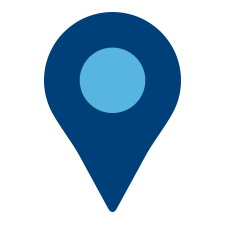 Other Applications
Can act as a SensorHub and connect to Compusult's Web Enterprise Suite IoT platform. Learn More.
Standard Model Specifications
Nanuk models are also customizable.
| | Model 100 | Model 200 | Model 300 | Model 400 |
| --- | --- | --- | --- | --- |
| Description | Four-wheeled All Wheel Drive (AWD) platform designed to maneuver through rugged terrain. | Six-wheeled AWD platform for extreme terrain; nearly unstoppable in rugged environments. | Tracked UGV designed to be maneuverable through unpredictable terrain. Small yet powerful: will operate in confined spaces but will get the job done. | Four-wheeled AWD platform for extreme terrain, geometric passive suspension and true amphibious operation makes it nearly unstoppable on land or in water. |
| Base dimensions | 25" x 24" x 12" | 39" x 30" x 18" | 12.5" x 16" x 5" | 60" x 55" x 33" |
| Base weight | 60 lbs. | 190 lbs. | 10 lbs. | 604 lbs. |
| Top speed | 6 mph | 6 mph | 3 mph | 11.2 mph |
| Payload capacity | 100 lbs. | 200 lbs. | 15 lbs. | 895 lbs. |
| Operating time | 3 hours | 8 hours | 8 hours | > 3 hours |
| Recharge time | 3 hours | 4-5 hours | 3 hours | 6-7 hours |